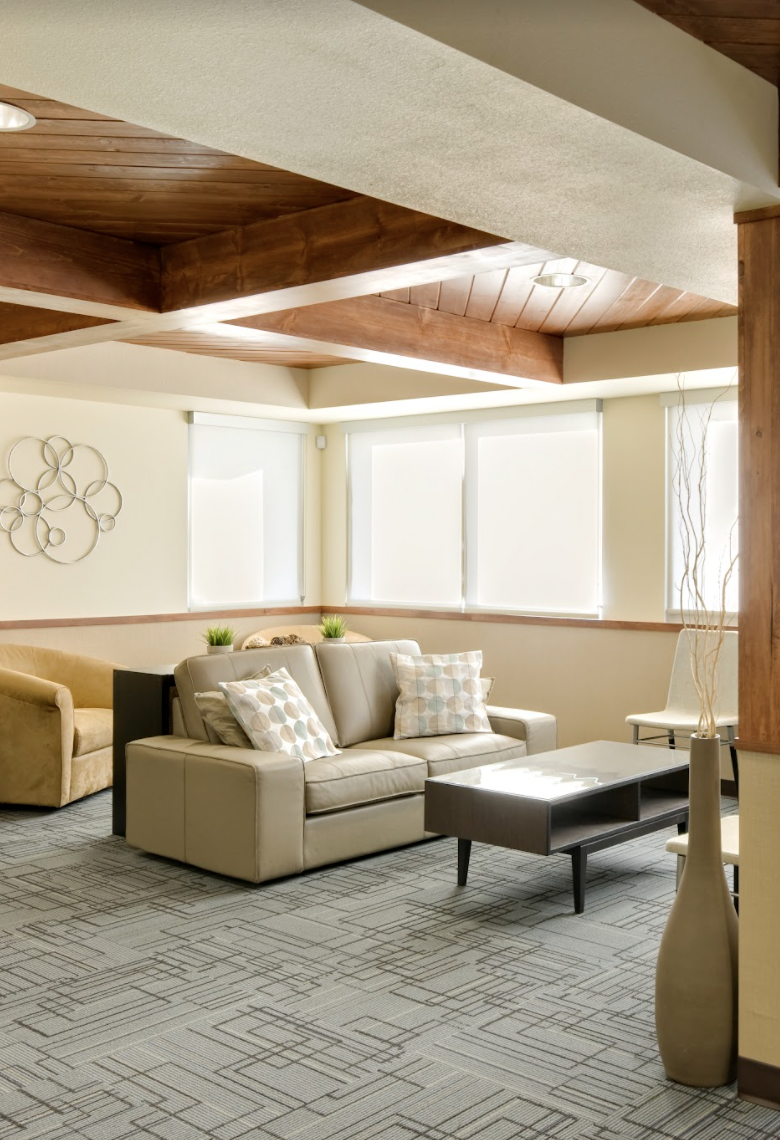 Do not wait until it is too late
At High Country Dental in Rio Rancho, NM, taking care of you and your smile is at the core of what we do. We believe that routine cleaning, exams, and generally taking care of your teeth in order to prevent gum disease, cavities, and other dental issues are something that should not be put off until there is a problem.
There is the general everyday maintenance and self-care that you do at home including daily brushing and flossing which is necessary in order to maintain good oral health. But keeping and maintaining cleanings and exams every six months is vital to keeping your smile as bright and healthy as possible, for a lifetime.